>
Business & Partners
>
Seoul Tourism Startups
>
Tourism Start-ups' New Projects 2019
>
VegeFeed
VegeFeed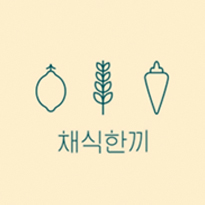 Business Name : Beyond Next Co.
Date Established : November 24, 2017
CEO : PARK Sangjin
Address : #7416, KAIST Seoul Campus 7, 85, Hoegi-ro, Dongdaemun-gu, Seoul, Republic of Korea
Phone : +82-70-4350-7317
Website : http://www.hanggi.kr
Email : sjpark@beyondnext.net
VegeFeed, Mobile App For Vegetarian Tourists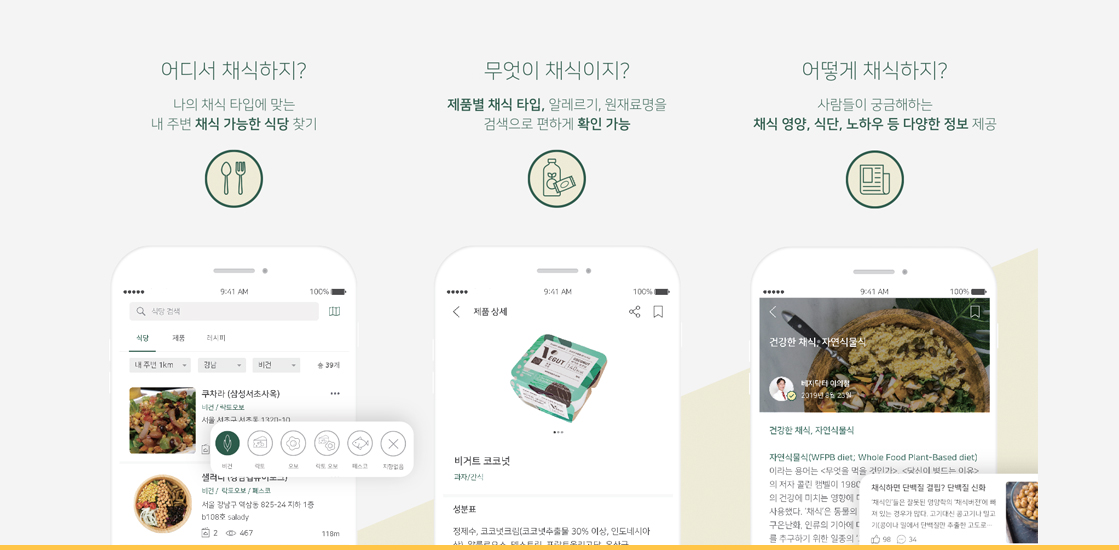 I thought it would be great if we can share our experiences
to easily spot a vegetarian restaurant
As more tourists visit Korea, the number of vegetarian tourists is growing as well. The number of local vegetarians is also rising. The number grew more than ten times over the last decade to 1.5 million as of the end of 2018 from 150,000 as of that of 2008.
In this circumstance, VegeFeed is the best optimized mobile application for vegetarian tourists.
"I started this business because I am a vegetarian myself. I thought it would be great if we can share our experiences to easily spot a vegetarian restaurant," explained Sangjin Park, the founder of Beyond Next, who developed VegeFeed. It is a mobile app where users can search for a vegetarian restaurant and share their experiences about their vegetarian diets.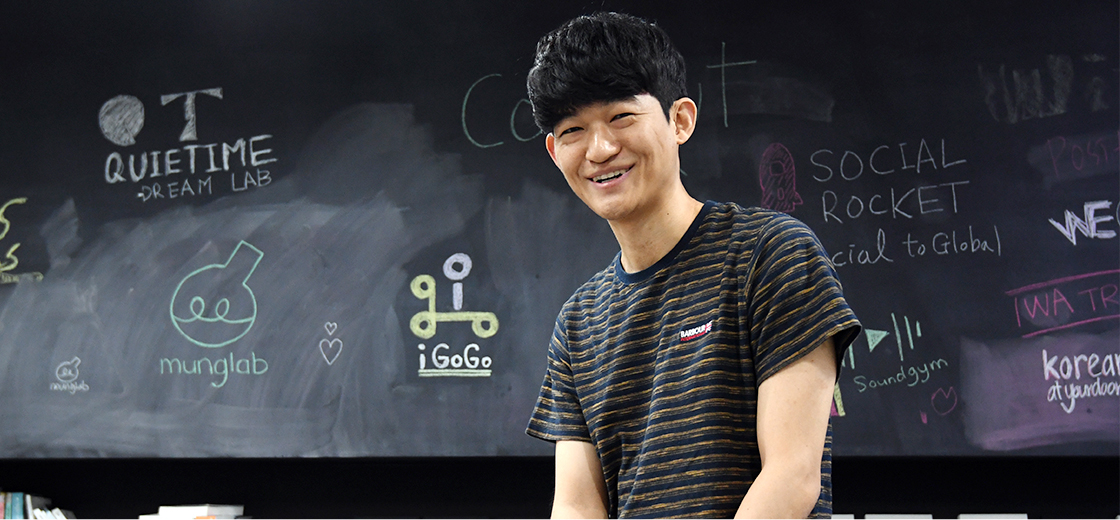 PARK Sangjin CEO
Once you just download the app and log in, you can search more than 1,600 vegetarian restaurants easily. Staff at Beyond Next checked all these restaurants by visiting them before putting them on the list.
Most of the listed restaurants are located in and around Seoul so far. Users can search for the nearest restaurant or multiple restaurants by region.
The app provides customers' unbiased reviews as well as information on available menus.
"Since there are not many vegetarian-only restaurants around, we include regular restaurants which can serve vegetarian menus as well. For instance, if a restaurant offers water-based broth, instead of broth made of meat or dried anchovy, or serves a bean paste soup without meat, we put it on the list."
The app tries to cover the broad range of vegetarians such as Vegan, Ovo, Lacto and Pesco by marking restaurants differently for each type.
Mr. Park admitted, though, that he cannot guarantee that all the information on the app is 100% correct.
"If our users post frank reviews, those will be useful information for others. As time goes by, this accumulated data will become a great foundation to improve access to vegetarian diets and evolve into a helpful vegan community," said Mr. Park.
Therefore, VegeFeed is the application that can be perfected by vegetarian users.
In Korea, the portion of vegetarian tourists from abroad is higher than that of local vegetarians. So, the app is being renovated for international tourists. Information on restaurants including restaurant names, addresses, menus, and features are being translated in English.
The hardest process is finding vegetarian restaurants and checking what kinds of food are offered. That is why VegeFeed is actively tipped off about new vegetarian restaurants from its customers. After getting the information about new ones, Beyond Next verifies the information and uploads them on the app to share them with their vegetarian customers.
"At this moment we have only categories by region and by type of vegetarians. Now, we do not have segments for Indian or Mexican food, nor halal food or references for allergy," explained the founder.
Although they still have a long way to go, they seem to be on the right track. Information from their vegetarian users will make it more useful to other vegetarians.
At the moment, the company makes no money from the app. Mr. Park is not sure when to reach the break-even point. However, he said that he would be happy as long as the company can help their vegetarian users enjoy their meal without worrying about whether it is really vegetarian.