>
Business & Partners
>
Seoul Tourism Startups
>
Tourism Start-ups' New Projects 2019
>
Real World
Real World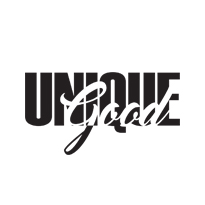 Real World, Alternate Reality Game That Uses the Real World As A Platform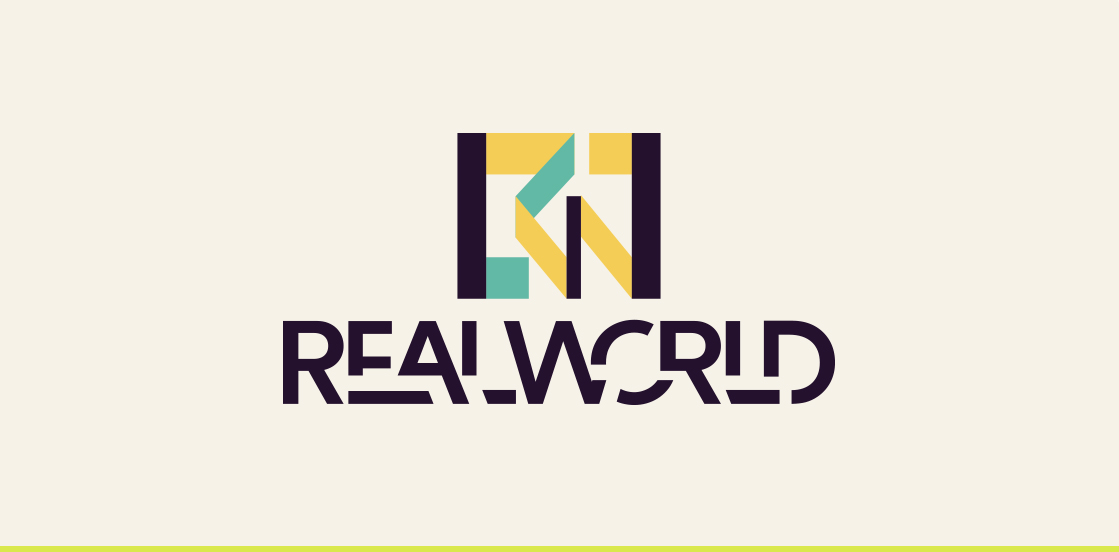 I have thought the era of experience was coming soon
and Real World provides the content that enables players
to enjoy that experience most excitedly and realistically
What if I become a hero of a game and save people? What If I become an independence fighter of the movie and deliver the fund to my organization? Is this a game in between the virtual and real worlds? Or is this a movie? What is this?
It is hard to describe "Real World" developed by Unique Good Company. However, the game is certainly fun, exciting and new. So, you want to keep playing it.
Real World is the alternate reality game (ARG) that uses the real world as a platform. It may sound complicated to you. It combines VR, AR, and IoT and employs transmedia storytelling to deliver a story that may be altered by players' ideas or actions. And, you are the main character of the story. Isn't it like a movie?
"I have thought the era of experience was coming soon and Real World provides the content that enables players to enjoy that experience most excitedly and realistically," explained Eun-Young Lee, the founder of Unique Good Company.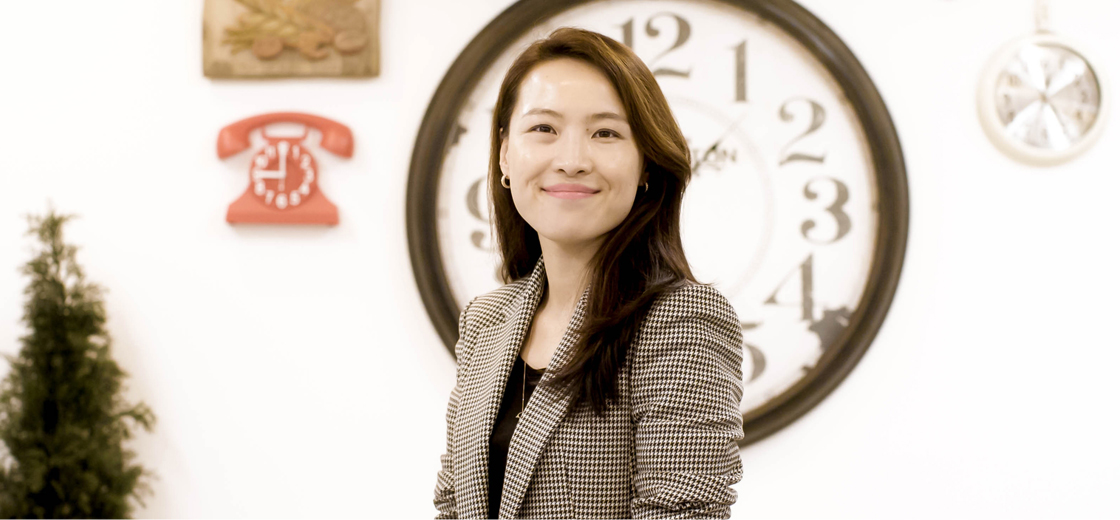 LEE Eun-Young CEO
The platform of Real World offers 12 kinds of storytelling game kits. It is different from the existing games. How should I enjoy it?
Just install the Real World application and start the game using a kit. You become the main character of a story, find clues, move around and dive into the story. Instructions or specific missions are given to you. You get tools to follow the instructions and accomplish missions. By using tools, such as a secret map, books, safes, buildings, electric poles, phones, postcards and letters, you can complete the mission.
"Playing one game takes about two to four hours. While on your mission, you may take a break for a cup of tea or a meal. Depending on where you are, you can take pictures and enjoy yourself before restarting the game. You can make use of the given time and space to complete the mission."
In celebration of the 100th anniversary of the Provisional Government of the Republic of Korea, Unique Good Company developed and released this year "Code Name: Wish," a real game kit, and it was a big hit, attracting 50,000 players.
This game's main story is that the main character (player), a member of a secret organization fighting for the independence of Korea, visits all over Seoul to find hidden funds and deliver it to the provisional government.
By moving around in Seoul to get instructions and fulfill the missions, players get to learn the history of Seoul. Because the player should look up and analyze history records to complete missions, so he or she comes to realize the meaning of historic buildings they have not thought much of before.
You can play it with your lover, friends, or family members. The benefit of the Real World that many people can play all together. It is wonderful to see many people working on different missions at the same time.
The Real World Game can add interesting stories to spaces that can be deserted commercial areas, once-famous tourist attractions with no features to make visitors come back or somewhere with breathtaking views. Players can feel the atmosphere, drink coffee, take a walk, shop and then pick up the mission.
It is more like a journey. It makes spots much livelier, boosts urban regeneration and vitalizes the local economy as the game attracts many visitors.
"In terms of the tourism industry as well, the Real World Game will have a positive effect. When foreigners hear of Korea, they usually think about Hallyu, or Korean Wave, Korean food, K-Pop, and shopping most of which are one-off content. If we can tell a story about Korean history, culture and tradition, and combine it with the game, it can be a killer content."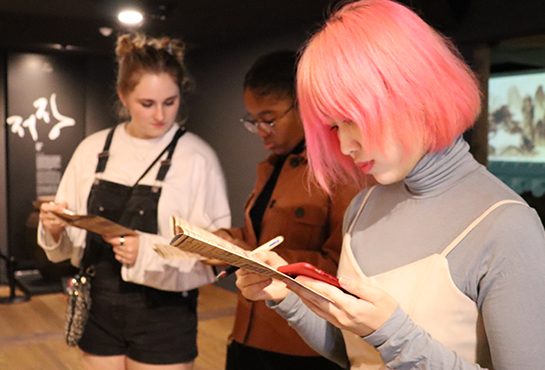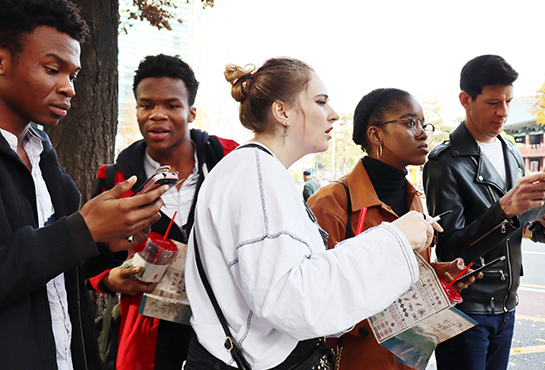 Unique Good Company plans to develop new game kits and release an English version of the existing kits for international travelers.
For instance, if a game kit is developed about Donhwamun, the main entrance of the Changdeokgung Palace, and visitors can play it, they will be able to learn about the Korean history and palaces of the Joseon Dynasty through the game.
Real World is a real killer content of Korea, the IT powerhouse, as it makes its players learn about history and provides useful tourist information at the same time.