>
Business & Partners
>
Seoul Tourism Startups
>
Tourism Start-ups' New Projects 2019
>
Mowl Haus
MowlHaus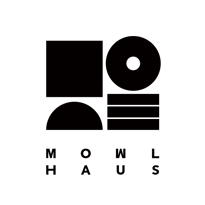 Business Name : SpringShine Co.
Date Established : February 16, 2012
CEO : KIM Jong-Soo
Address : 30, Galhyeon-ro 11-gil, Eunpyeong-gu, Seoul, Republic of Korea
Phone : +82-2-355-3324
Website : http://mowlhaus.com
Email : hello@mowlhaus.com
MowlHaus, Pottery Class That Warms Your Heart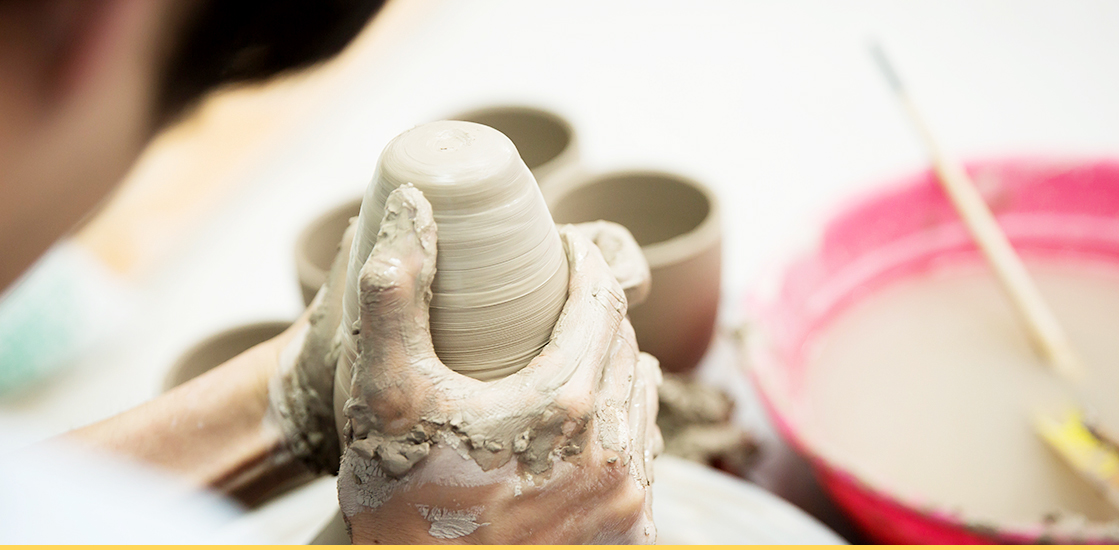 MowlHaus is where you can take the pottery class
and also the place that warms your heart
Nowadays, more tourists would like to experience hands-on programs when traveling to other countries. Making pottery would be a wonderful answer if you would like to have a unique memory.
MowlHaus, located in the northwestern part of Seoul, is where you can take the ceramic-making class and also the place that warms your heart.
"Disabled and non-disabled people learn and teach together. Sometimes, the disabled teach or work as an assistant teacher for non-disabled people," said Mr. Jong-Soo Kim, the founder of SpringShine, the company that runs MowlHaus.
Some of you might be surprised to hear that the physically challenged teach how to make pottery. However, they are artists, not just disabled people.
At MowlHaus, depending on a class, a disabled artist can be a main or sub instructor. Most of the students are people with no physical challenges.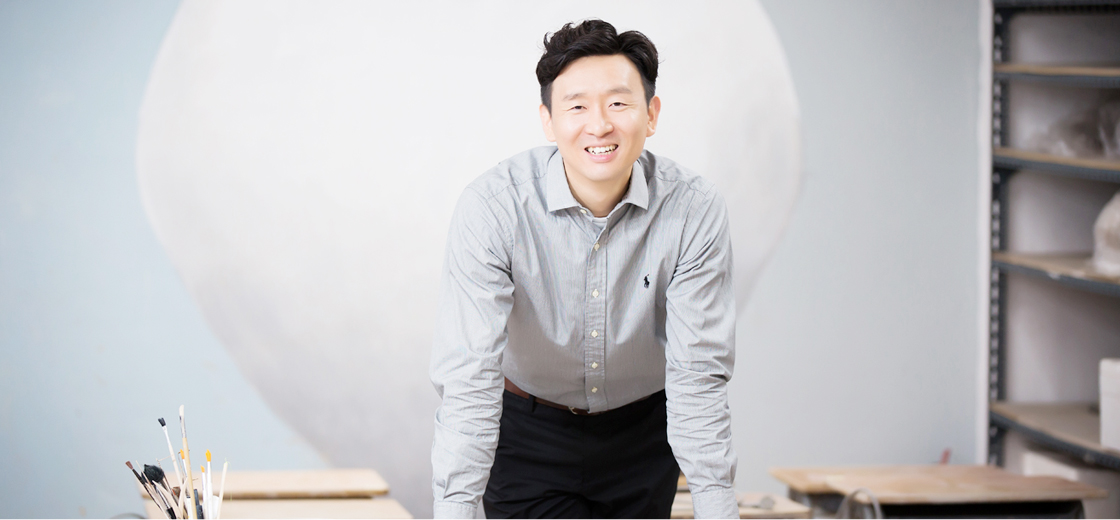 KIM Jong-Soo CEO
MowlHaus offers pottery-making classes to people in the local community, specifically students from pre-schools to high-schools, and to businesspersons and tourists. It is meaningful because the disabled and the non-disabled alike make the class.
Another feature of MowlHaus is its spacious facilities.
"Many of pottery classes are offered at small-scale private studios. MowlHaus is probably the only place in Seoul where are allowed to accommodate up to 100 people at the same time," explained Mr. Kim.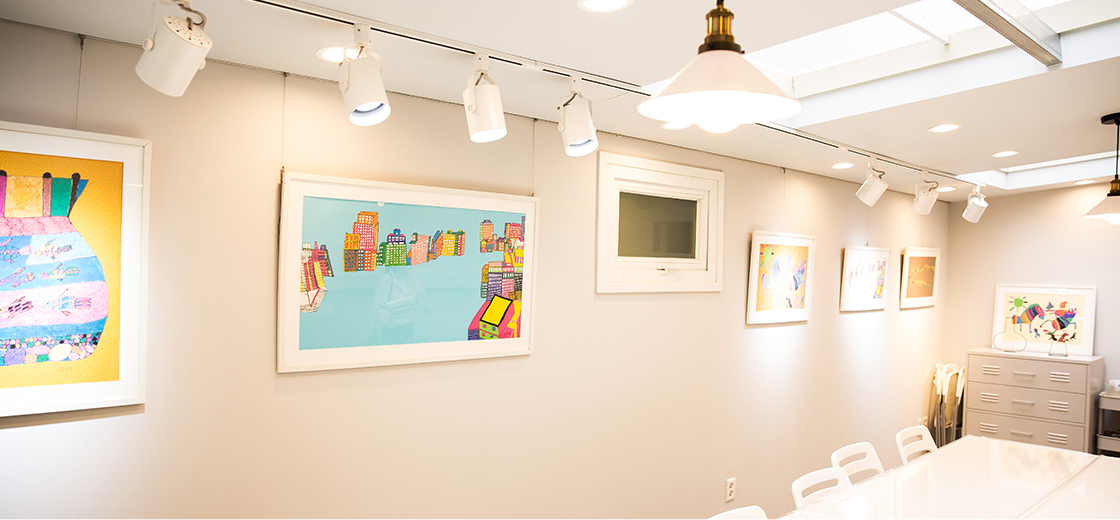 He added, "Years ago, a German friend of mine came to Korea with his family. They stayed in Korea for about two weeks and visited many places. During their stay, they came here to learn pottery and bought several pieces of artwork made by disabled artists."
After he and his family went back to their country, he sent an email saying that his family chose MowlHaus the most memorable place in Korea, where they took the pottery class. They said working with the disabled artists was the most impressive moment. So, Mr. Kim would like to encourage more foreign tourists to take the pottery classes.
If you want to take a class at MowlHaus, you can sign up as an individual or as a group. The studio is spacious enough to take in 100 people at the same time.
Duration and fees vary depending on which class you take. To sign up for a class, you can call or visit the website.
According to Mr. Kim, "Foreigners tend to choose a program where they can paint, bake and pick up their work in a couple of hours. Local people like to start from the spinning."
If you have a local address, they can deliver your work afterward once it is baked.
The founder changed the name of the company from Zino Studio to SpringShine to expand the scope of the business beyond offering pottery classes and selling ceramics.
To make the business more stable and profitable, he restructured it into two divisions: MowlHouse offers pottery classes and sells artwork, while SpringShine sells artworks of disabled artists.
Externally he aims to expand his business and internally he plans to develop more disabled artists and create jobs for them.
If you want to experience something meaningful, MowlHaus would be a great place to go.