>
Business & Partners
>
Seoul Tourism Startups
>
Tourism Start-ups' New Projects 2019
>
Trip PASS
Trip.PASS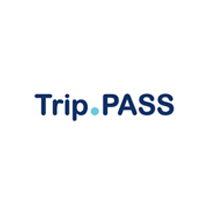 Trip.PASS, Mobile Based Tourism & Financial Platform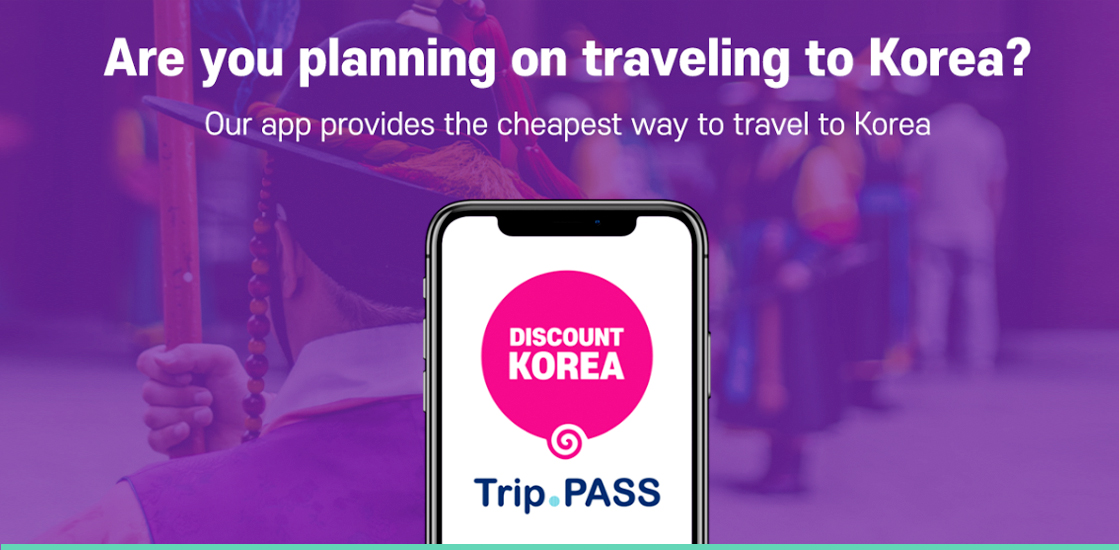 Trip.PASS is the optimized solution for a short-term stay
or foreign traveler as it provides services of verification,
payment and tourist information
What would be the biggest trouble you may have when traveling abroad?
You should carry your passport with you all the time…
If you lose your passport, you will be in big trouble…
Just in case you will not be able to use a credit card, you should have cash in local currency or USD.
But, once you get back to your country, the foreign coins and banknotes are somewhat burdensome…
After shopping, you should get a tax refund, which is such a hassle. The procedure is complicated and you need to queue up at a busy airport…
You might want to try local public transportation, but that is not that easy…
You would like to get a discount as local people do, but you do not know how to get…
Out of all these troubles, the biggest one is the passport. So, you should carry it all the time? If you do not want to carry it, just try Trip.PASS.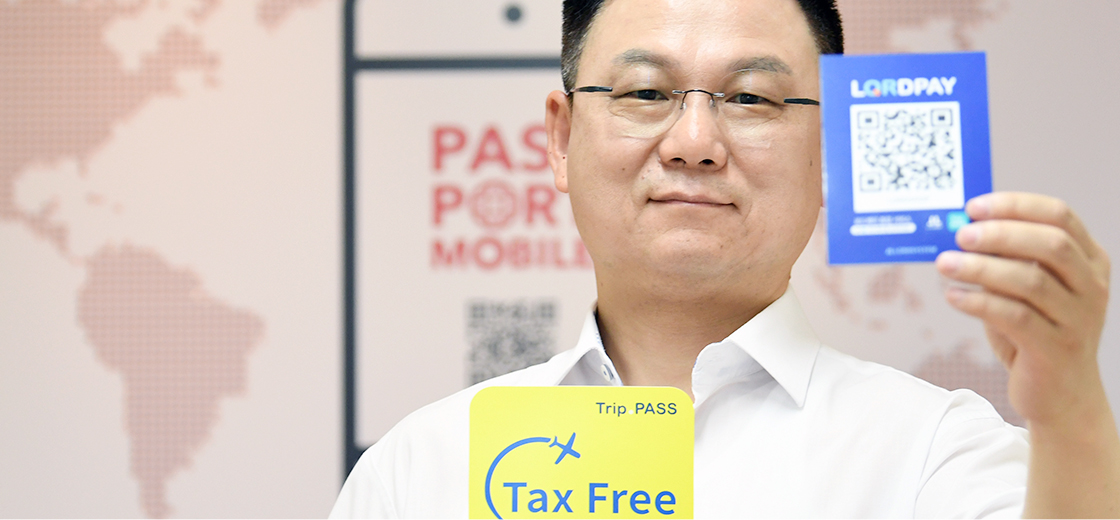 JANG Yangho CEO
Trip.PASS is the best choice for international travelers to Seoul. It is mobile based tourism and financial platform.
As Trip.PASS is based on a mobile passport, you do not have to carry the physical passport with you. Also, once you download the app, you can use prepayment service just like Koreans. Besides, you can get a tax refund right away.
All you have to do is to download the Trip.PASS and scan your passport. Then you will get a mobile passport with coded data of your real passport.
It is the world's first mobile passport developed by Jang Yangho, the founder of Lordsystem, the development company of Trip.PASS. He already registered needed patents.
Trip.PASS is useful especially when you get a tax refund. Once you download Trip.PASS, scan your passport and charge the prepayment wallet called LordPay, you can make a payment whenever and wherever you want and you can get duty free prices without having to go through the tax refund procedure. You do not have to queue up at the airport or show your physical passport to get a tax refund.
For the general use of mobile passports, Mr. Jang started the refund counter business and connected to the IT system of Korea Customs Service and registered the company with the Financial Supervisory Service as an official electronic financial business so that foreign users can make a payment with their mobile phone in convenient and secure ways. It means that international travelers can use Trip.PASS to easily make a payment and get a tax refund.
"Trip.PASS makes travel to Korea easier. Since it has the prepayment system called LordPay, users can make a payment without cash or a credit card. As it is linked to Zero Pay, a payment system for local people only, Trip.PASS can be the only app enabling foreign users to shop at all Zero Pay stores throughout the country," explained Mr. Jang.
Trip.PASS users have the Zero Pay QR payment feature contained in the app. So, as long as they charge the app in advance, they can use it right away at all Zero Pay stores in Korea.
Besides, the app has a mobile transport card function on it. So, users can take subways, buses, and taxis without having to buy a ticket. Trip.PASS also contains useful discount information for foreign travelers; including 345,000 discount programs offered by Zero Pay stores, discount rates of nearby stores, information on tax-free stores and directions.
In sum, foreigners can use the app for all their activities and related financial services during their stay in Korea and enjoy the same benefits as locals.
Mr. Jang said Trip.PASS is the optimized solution for a short-term stay or foreign traveler as it provides services of verification, payment and tourist information. The company plans to further develop the mobile passport technology so that it can be used for the identification of foreigners in the communications field as well as in the tourism and finance fields.
If you plan to visit Korea, Trip.PASS not a choice but a must.